Church Outreach
Mark 16:15
And he said unto them, Go ye into all the world, and preach the gospel to every creature.
Church Mission
---
Bible Baptist Church of Freeport, Florida, has a desire to serve the Lord and to reach our community with the Gospel of Jesus Christ. Jesus says in Matthew 5:16, "Let your light so shine before men, that they may see your good works, and glorify your Father which is in heaven." As a church, our goal is to do what this verse says and be a bright shinning light in our community.
Global Missions
---
Here at Bible Baptist Church of Freeport, we believe The Great Commission to be an integral part of our ministry. We prayerfully and financially support like-minded believers who have answered the call to go forth and preach the Good News of Jesus Christ to a lost and dying world. We believe God has called us to continually build and expand our missions work both within our community and across the globe. Below are a list and map of missionaries and ministries that our Church supports.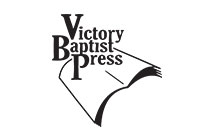 Victory Baptist Press
United States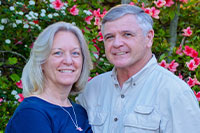 Fair Family
Papua New Guinea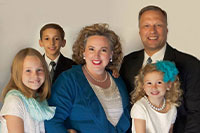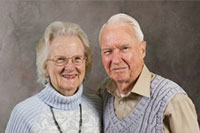 Snyder Family
United States